Story Within A Story AND Giveaway
Story Within A Story
Each year I add another "story" to my December Daily. I have added Christmas songs, the Christmas story, vintage postcards that people wrote to their families at Christmas (so much fun), tags with Christmas symbols, and a few more. This year I added Christmas traditions of 25 different countries. I had to pick and choose countries and traditions due to limited space.
I used Becky Higgins Instax Mini page protectors. I cut one side off and used the side with the holes for the rings. You can find them at
Scrapbook.com
.
I created my inserts with Photoshop Elements. (Can't live without it!)
Clip Art came from Google searches.
Stories about traditions are from all over. Most of my books serve as a glimpse into our daily life in December, but I also use it to share/educate about important things of this world, other people, and a bit of creativity.
Each Day:
Instead of using paper/wood/chipboard/, etc. numbers for each day of the December Daily I used my family. A fun way for a bit of family participation.
Day 11
Instead of journaling on my layouts, I used the lower section of the Instax Mini to journal each day.
Day 1
"December Story"
Every year Ali Edwards, creator of December Daily, does a "freebie" week giving away a digital Christmas element. This December Story card was one from a year or so ago.
Day 2
Day 6
Day 10
Everyday Techniques
THINK OUTSIDE THE BOX!
Links to Everyday Techniques
A Few of My Favorite Things Giveaway
Peg Stamps by Rubber Stamps Tapestry, Gingerbread Wreath-includes 6 peg stamps
Tim Holts' idea-ology Small Talk
Julie Nutting "Taylor" stamp
Tim Holt's Santa, white deer
My fav little brown deer
and Tim's Distress Oxide tattered rose (you need to "Spring" into a soft gentle color.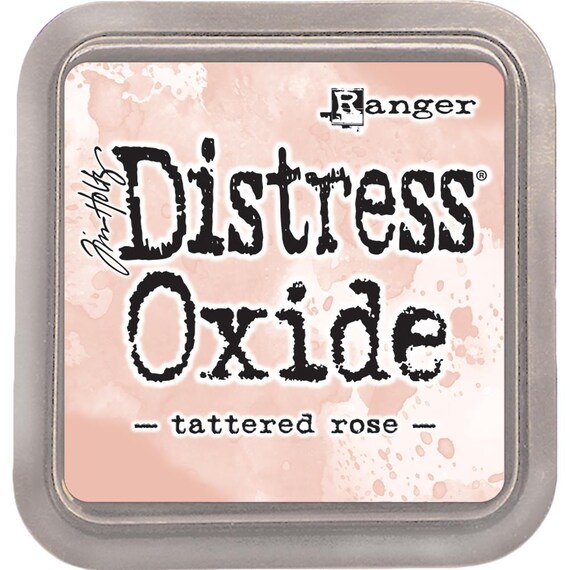 To Enter
Leave a comment on any and/or all of the Everyday Technique posts including this post. Links above. (Note: some of the older posts will require my approval.) Every comment in one entry.
Share this giveaway page and leave a link where you shared.
This symbol at the top right of the post and near my signature, when clicked, will give you options to easily share this post on different social media sites.
Open only to the continental USA. (Sorry my international friends...shipping costs are outside my budget.)
Giveaway is open until March 31st. Winner will be announced April 2.
Thanks, everyone!
Inspired To Created/Encouraged To Try